Your registration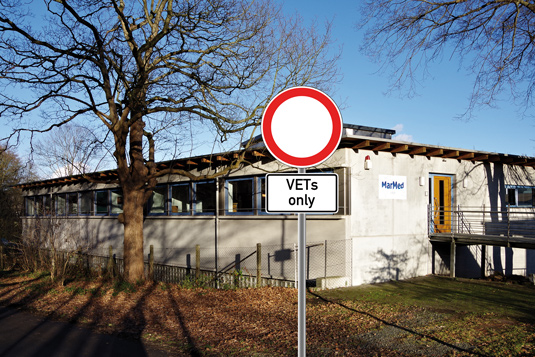 MarMed is a specialist store for veterinary medical supply. Many of our products can only be safely handled by expert staff.
For this reason, the "Medizinproduktegesetz" (EU Medical Devices Regulation) prohibits sale of those products to persons outside of the medical profession.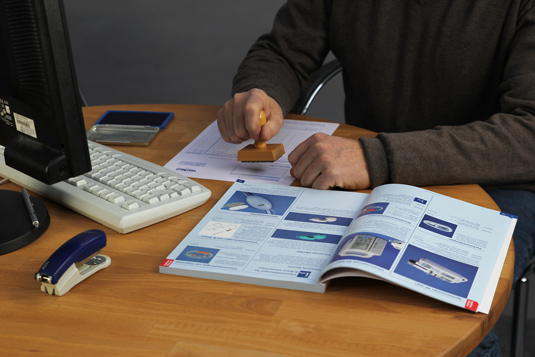 Before establishing a business connection, we will therefore ask you - in addition to the usual data of name, address, phone and mail - for proof of your professional competence (licence to practise veterinary medicine, pharmacy certificate, or other official document).
We will then open an account for you and send you your customer ID, our general terms and conditions, and your personal access to our Vet-Shop.